Manwendra's blogs are widely read digital resources on  Management techniques and Project Management. Regular topics include productive management techniques, Essentials for Project Management & Program Management.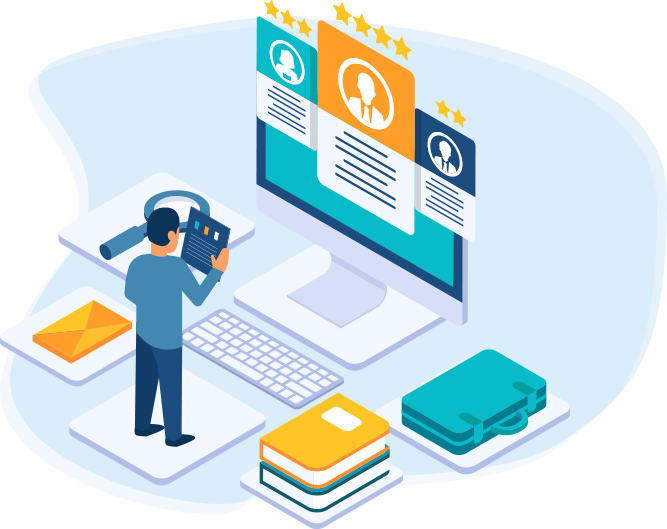 This blog will  help you choose right certification  to advance your career in field of Management. I am sharing my perspective which i gained in about a decade and by being at both side of the table.
THE PROJECT MANAGEMENT GUIDE FOR BEGINNERS
"The Surface- The Project Management Guide for Beginners" is meticulously structured and written in plain language for beginners to gain a clear understanding of Project Management fundamentals, various methodologies, and other critical information.
Manwendra is known for his ability to produce outstanding deliverables that help businesses grow. A Thought leader in the field of project management and operations management, he is known for his ability to challenge the status quo, introduce new perspectives, and redefine the box rather than only thinking outside of it.