Navigating Management, Project Excellence, and Cutting-Edge Tech: Insights into the Dynamic Landscape of Business Leadership and Innovation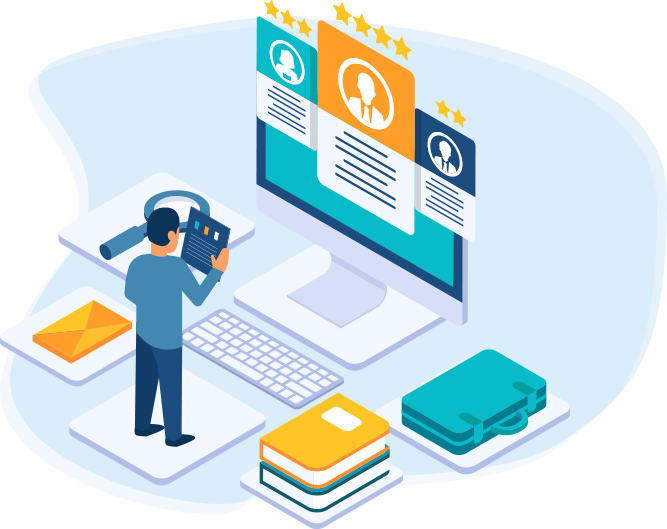 UiPath is one of the leading Robotic Process Automation (RPA) software companies, and it has several key differentiators that have helped it capture larger market shares.
THE PROJECT MANAGEMENT GUIDE FOR BEGINNERS
"The Surface- The Project Management Guide for Beginners" is meticulously structured and written in plain language for beginners to gain a clear understanding of Project Management fundamentals, various methodologies, and other critical information.
Manwendra is known for his ability to produce outstanding deliverables that help businesses grow. A Thought leader in the field of project management and operations management, he is known for his ability to challenge the status quo, introduce new perspectives, and redefine the box rather than only thinking outside of it.