Expertise. Excellence. Experience.
To inspire positive change and innovation, I am committed to leveraging my skills, experience, and passion to drive excellence in project management and foster growth in the communities I serve. Through dedication, integrity, and unwavering commitment to social and environmental responsibility, I aim to leave a lasting impact, empower individuals, and contribute to a brighter future for all.
I offer over a decade of hands-on experience in Project and Program Management, covering a diverse spectrum of domains, including Digital Transformation, New Product Development, Mass Production, Operations Management, and Supply Chain Management. My professional journey has traversed multiple industries, including Industrial Electronics Manufacturing, Software Development, and Healthcare products.
Over the course of my career, I've cultivated a robust skill set in Project Management, proficient in both traditional waterfall methods and a variety of agile methodologies. I'm acknowledged for my track record of consistently delivering top-notch outcomes that serve as a cornerstone in propelling multifaceted business expansion.
I am dedicated to making a positive impact and achieving excellence through hard work, innovation, and a commitment to continuous growth and improvement
Delivery Manager
A consummate orchestrator of operational excellence, ensures that every project reaches its destination with precision, efficiency, and a touch of brilliance.
Board Member (Director)
Director is the compass guiding PMI Pune Chapter, providing strategic vision, wisdom, and leadership that sets the course for a brighter, more successful future.
VP- Marketing & Comm.
Architect of our brand's narrative, crafting compelling stories that resonate and orchestrating strategies that connect, inspire, and drive our chapter's triumph.
From humble beginnings to achievements, my journey unfolds through meaningful milestones and performance statistics, demonstrating my growth and dedication to excellence.
I'm delighted to share the global recognition and accolades I've received for my contributions and commitment to excellence
They aspire to grand visions, fueled by curiosity. They embrace uncertainty as a canvas for innovation, applying their project management skills to create impact in their industries & communities.
Spotlights a dynamic young professional driving substantial progress in elevating project management standards, practices, and ethical excellence to new heights.
President's Award for Execellece
The President's Award for Individual Excellence celebrates outstanding individuals who have demonstrated exceptional leadership, achievement, and unwavering dedication, setting a high standard for excellence and inspiring others.
Flex's Wall of Fame honors exceptional individuals who have left an indelible mark on our organization, showcasing their outstanding contributions, commitment, and lasting impact within our vibrant community
Certifications play a vital role in elevating one's credibility and self-image, serving as a driving force for lifelong learning and continuous professional development. They are a testament to my commitment to excellence.
THE PROJECT MANAGEMENT GUIDE FOR BEGINNERS
"The Surface- The Project Management Guide for Beginners" is meticulously structured and written in plain language for beginners to gain a clear understanding of Project Management fundamentals, various methodologies, and other critical information.
 I delve into the core principles that shape my perspective and actions. Explore the values and beliefs that drive my journey
Fail Fast ,Fail Forward
I embrace my failures and believe that failure is one step closure to success. Faster you fail faster you move toward success.
Innovative
Other advice I would give is to not blindly follow trends. Question and challenge the status quo.
Learning Agility
Agility in learning is my ability to know what to do when you don't know what to do.
My negotiation and persuasion skills enable me to effortlessly create Win-Win deals with people, organizations, and vendors. I excel at identifying complex problems and using critical thinking to implement solutions for the benefit of the organization
Digital Transformation
80%
Your knowledge is multiplies if you share with others.
Intelligent Automation Hackathon
I've had the privilege of collaborating with others, harnessing the power of low-code platforms and cutting-edge technologies such as Appian, Uipath, Unqork, and more to address real-world challenges.
The energy and creativity in the room were truly inspiring, and I was thrilled to witness the innovative solutions that our teams produced. I was honored to organize the event with the unwavering support of my dedicated team.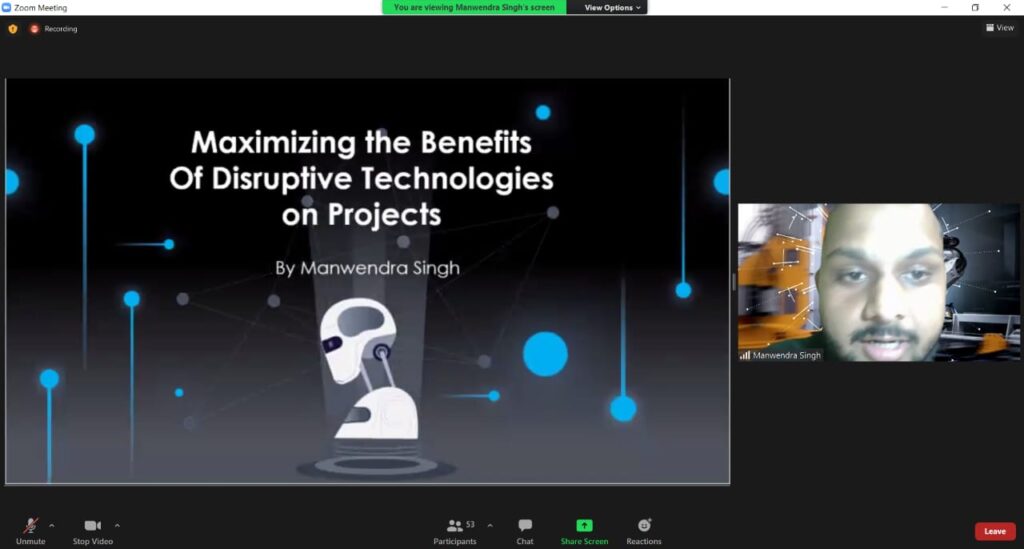 Syngenta's "INGENUITY DEVCON 2021"
This session was to provide a perspective with some facts which can help in "Maximizing the Benefits Of Disruptive Technologies on Projects"
Organizations are realizing that disruptive technologies can give them a competitive advantage by improving the customer experience, enhancing employee efficiency, and shortening project timelines. They are harnessing technologies to change the way they operate—and the way they manage projects.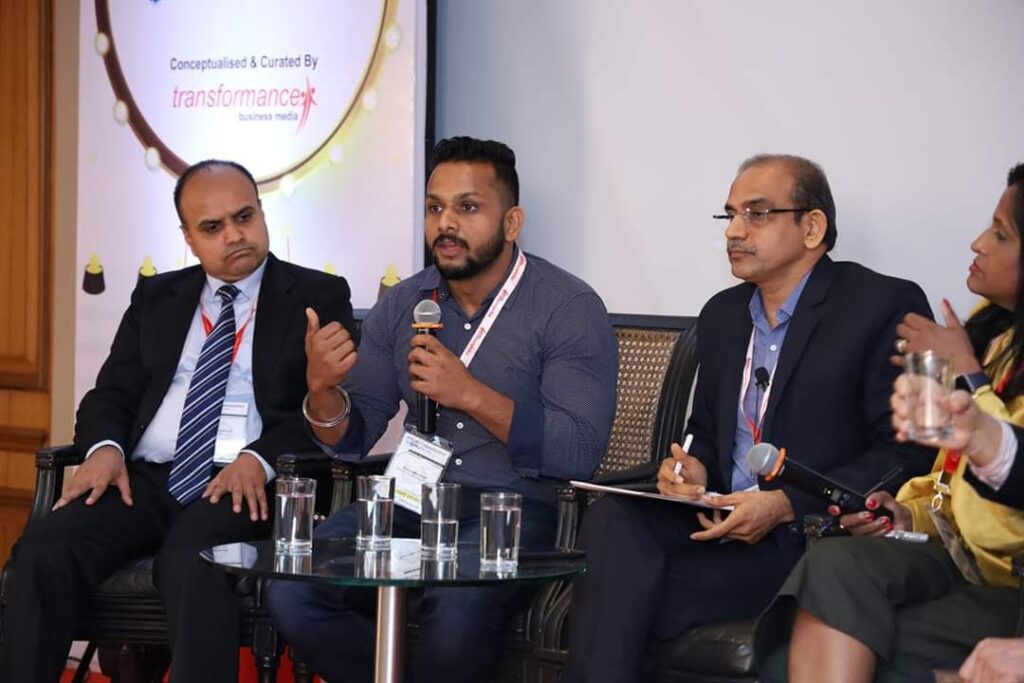 Project Management World Summit and Awards - Mumbai
A panel discussion on "Waterfall vs. Agile: Which is the Right Development Methodology for Your Project? "
Its very interesting subject where new project program managers are struggling to find right approach to manage the project. What is suitable for your project's on time closure and within budget? What's you thought ? Reach out to me if you want to discuss more.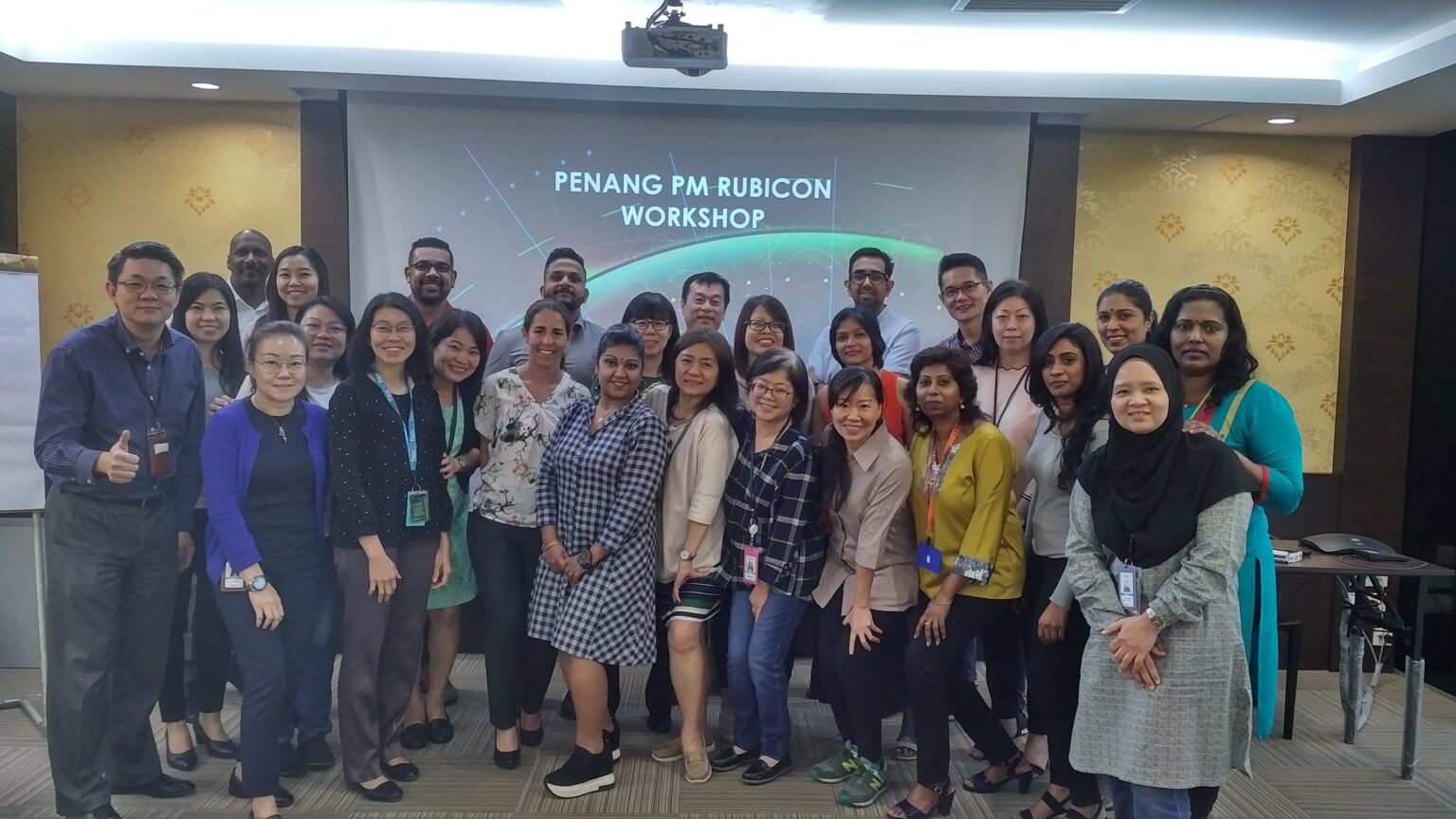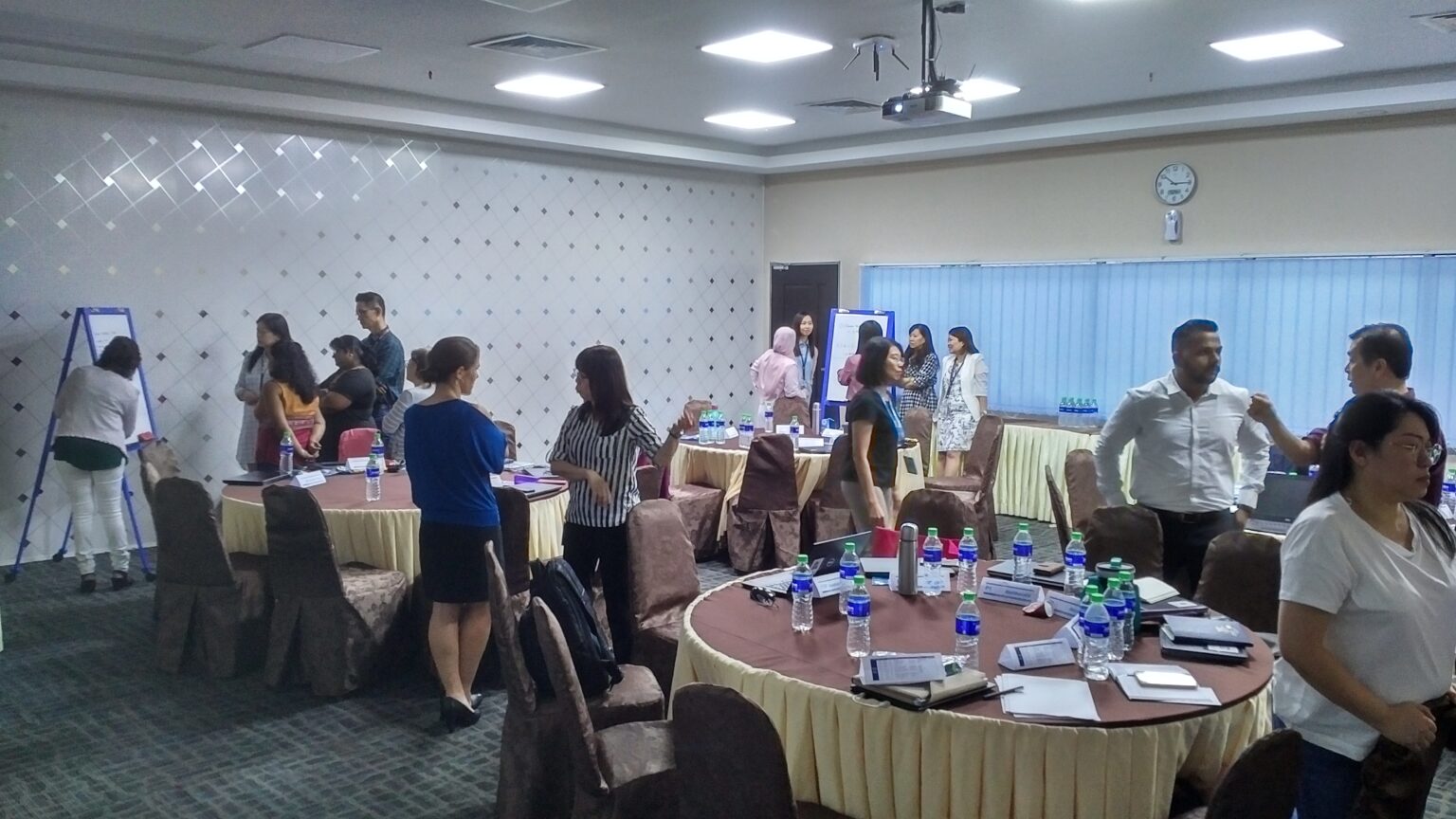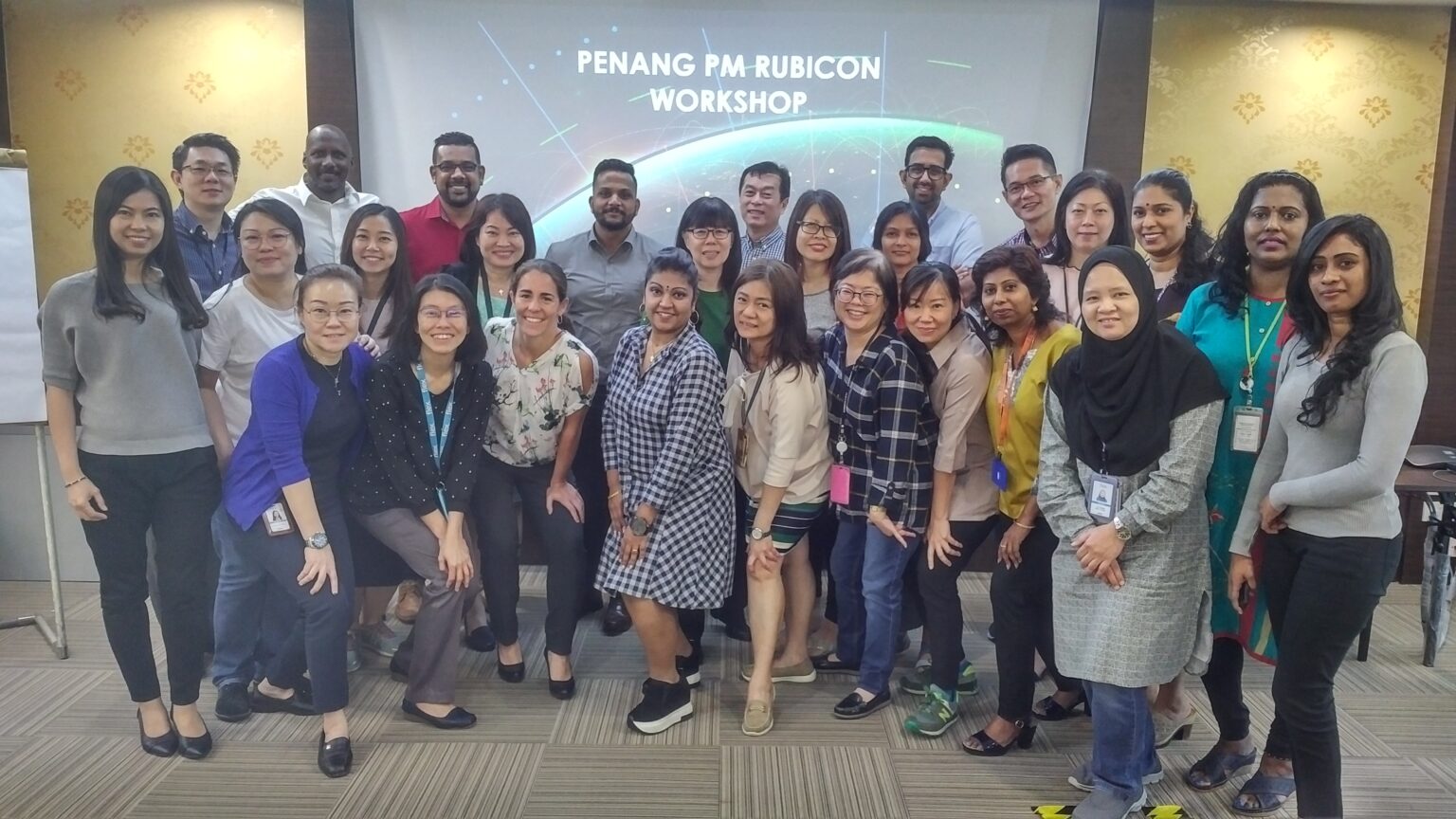 "Project Management is Evolving "
Malaysia
Delivered a session on Project Management evolution in Penang, Malaysia.
An interactive session on new tools & technologies in Project Management. Impact and changes expected in the industry.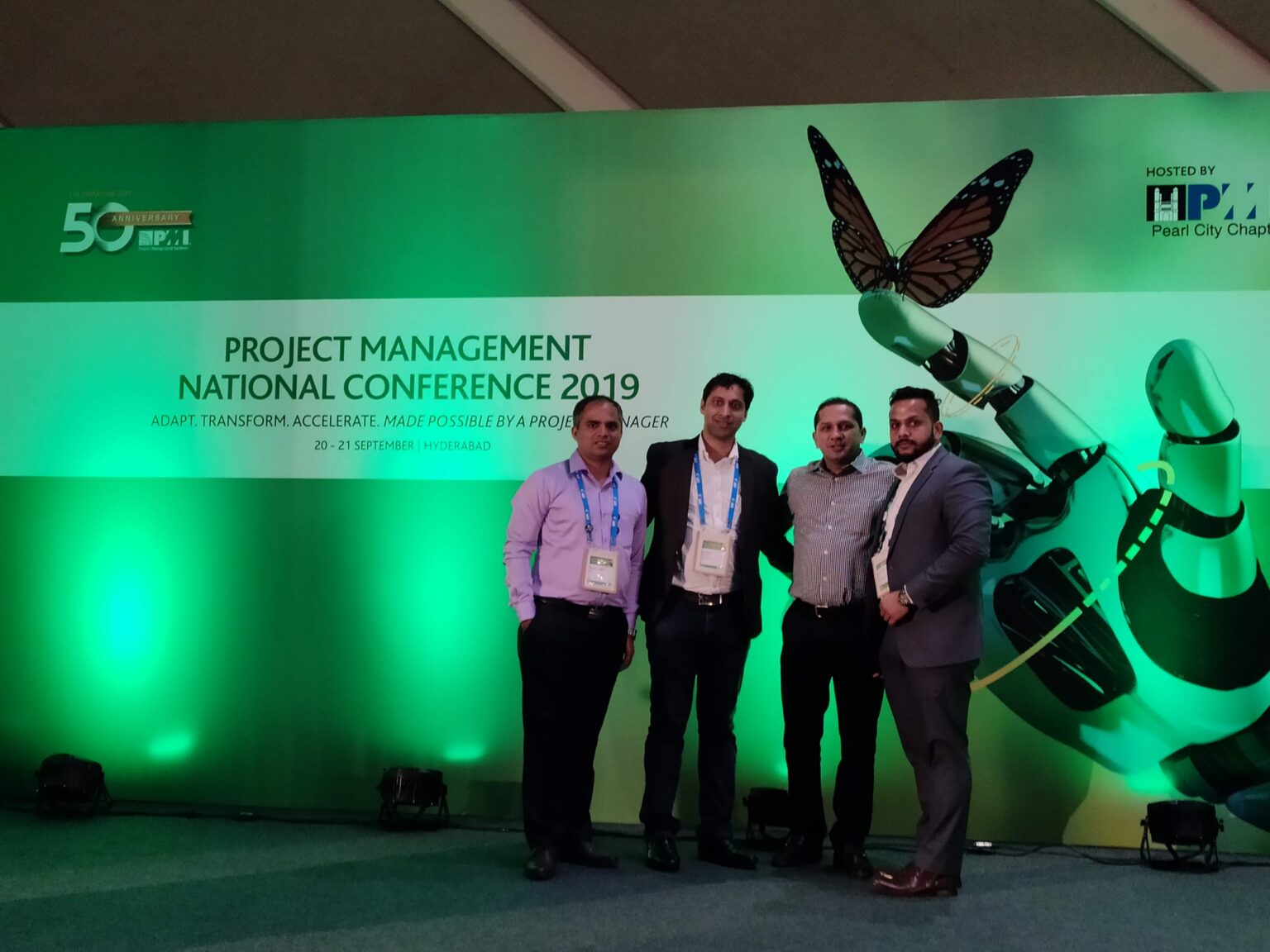 Project Management National Conference, India 2019
The Project Management National Conference (PMNC) is PMI's flagship event in India. It is a celebration of the project management profession which brings together hundreds of practitioners, chapter leaders and business professionals from around the world and serves as common ground for the project management community to exchange information on best practices, latest trends, technology, and also experience thought provoking addresses by industry captains and leaders from across domains.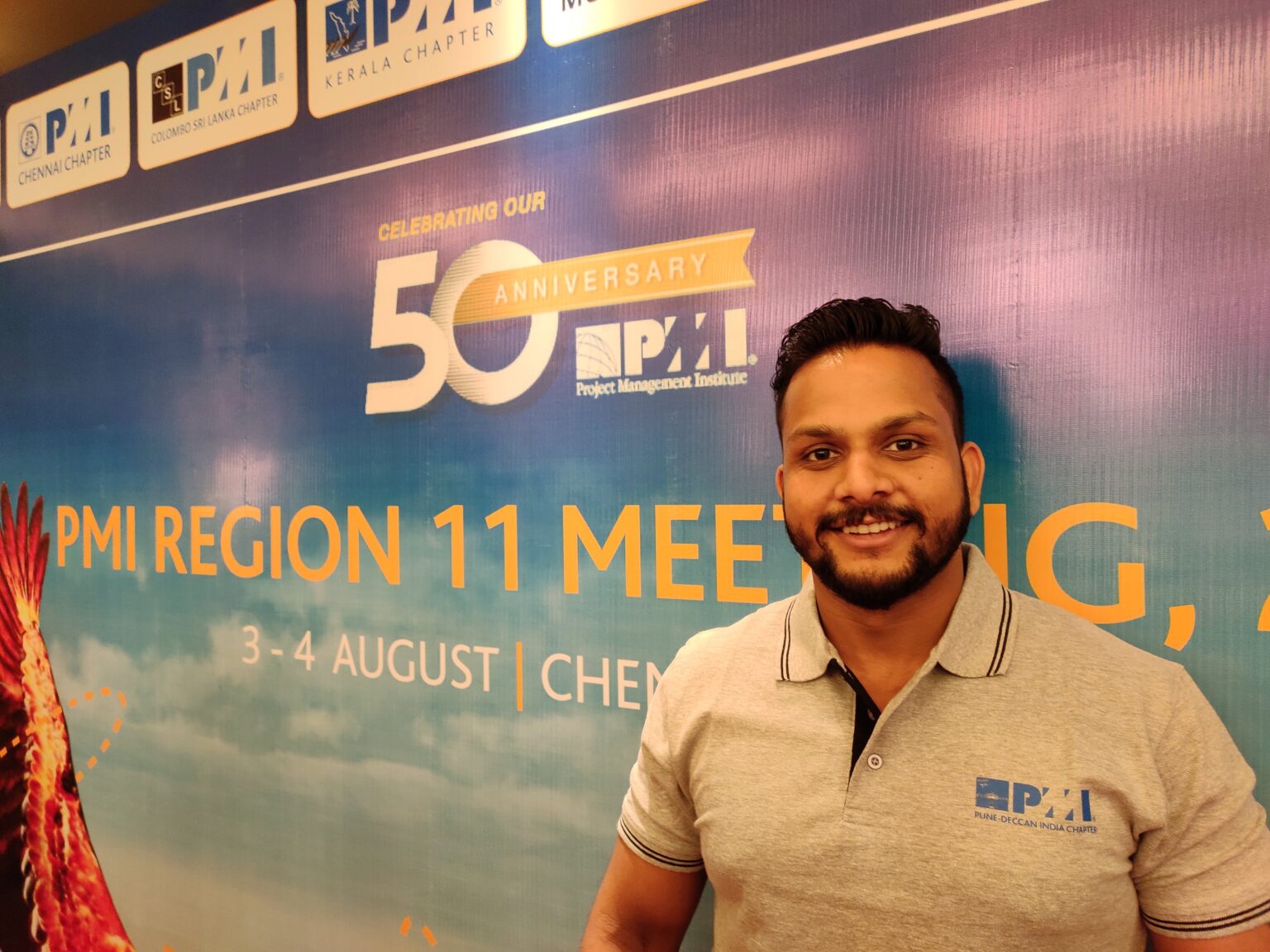 PMI Region 11 Meeting

Leader's summit
PMI Region 11 Meeting is a leadership forum where all PMI Leaders of India, Sri Lanka and Bangladesh come together and share their plans and thoughts to improve Project Management standard and  learning .
As an elected Board of Director and VP- Corporate relations , we discussed on collaboration with corporates for adoption of efficient Project Management in various organizations in Maharashtra.
Your knowledge is multiplies if you share with others.
UiPath is one of the leading Robotic Process Automation (RPA) software companies, and it has several key differentiators that have helped it capture larger market shares.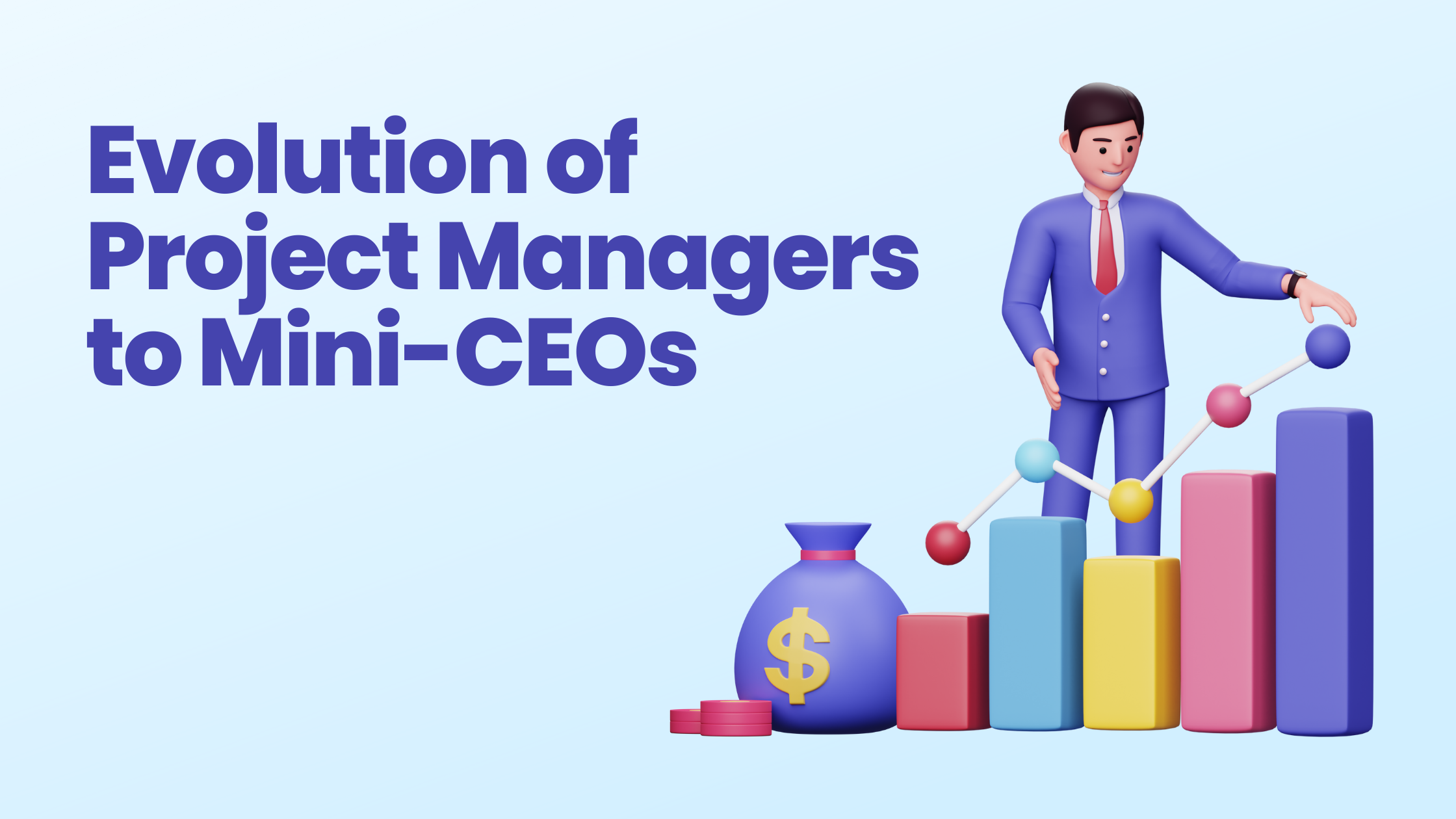 Project managers are now being referred to as "mini-CEOs" due to the expanded responsibilities and leadership skills required in this new era of project management.
Artificial intelligence (AI) has become a game-changer for project management, bringing numerous benefits to organizations of all sizes. In this article, we will explore how AI is impacting project management, with key facts and figures, and relevant citations.
It's like finding a unicorn in a haystack, right? But let's not give up hope just yet. After all, project managers are supposed to be masters of time management, so maybe they can pull off the impossible and balance their work and personal lives.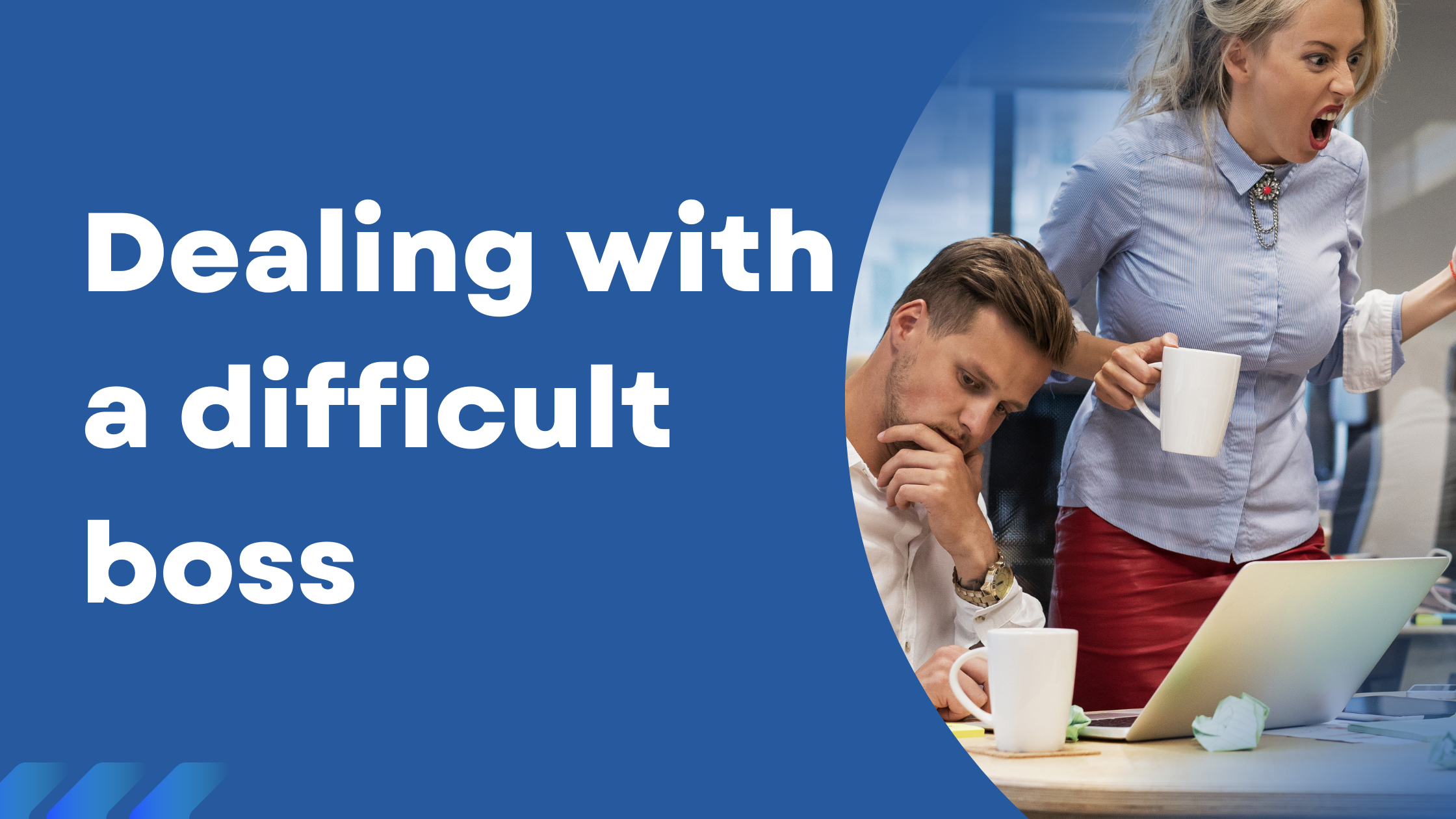 In this blog post, we'll explore some tips for handling a difficult boss with a positive attitude and mindset, supported by facts and statistics.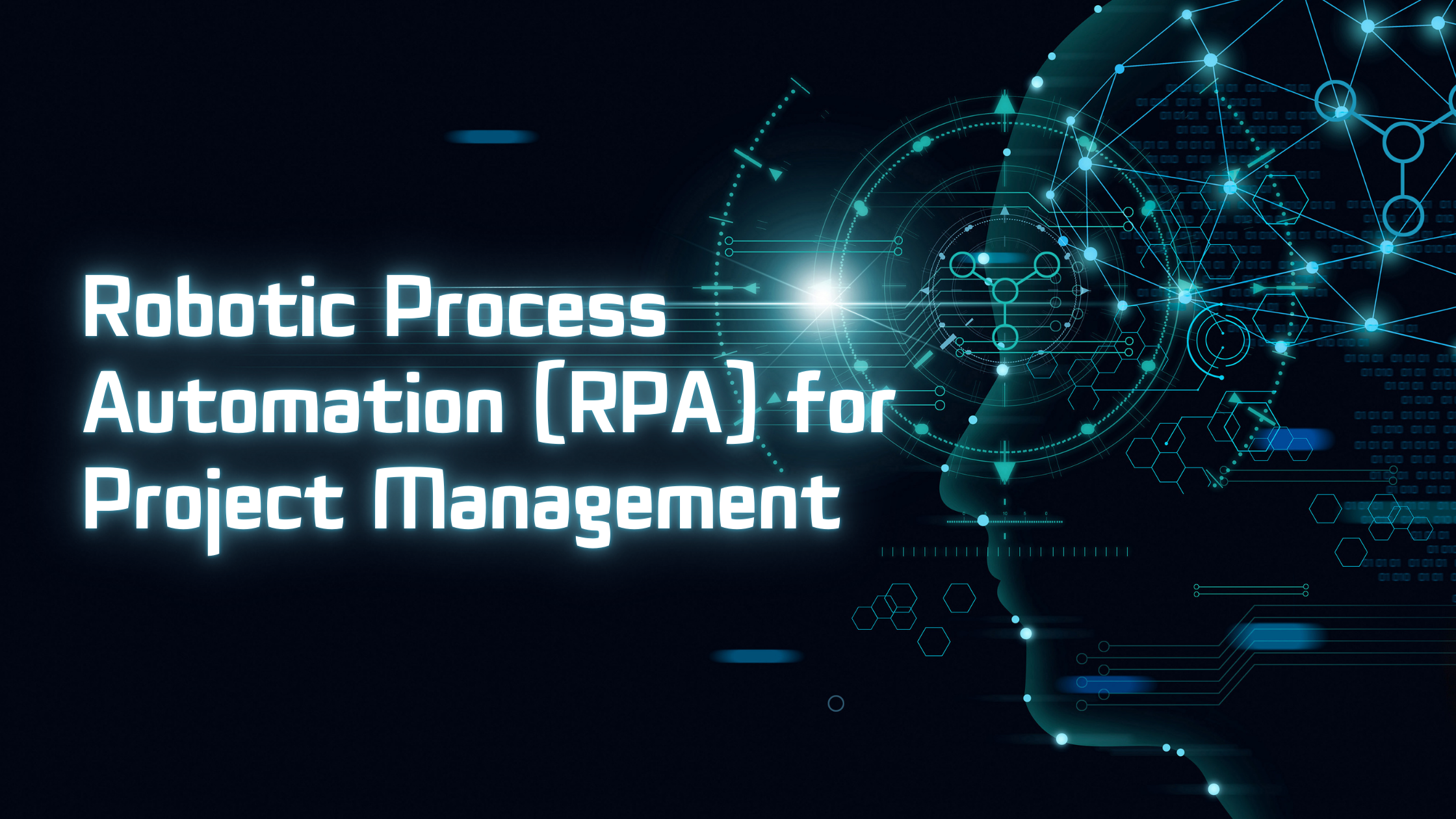 In this write-up, we will discuss how RPA can improve the day-to-day job of project managers.
This blog will  help you choose right certification  to advance your career in field of Management. I am sharing my perspective which i gained in about a decade and by being at both side of the table.
This blog will provide project managers, project teams, and stakeholders with a shared viewpoint on project planning. Organizations that have a shared strategy for project preparation are more likely to have good project execution.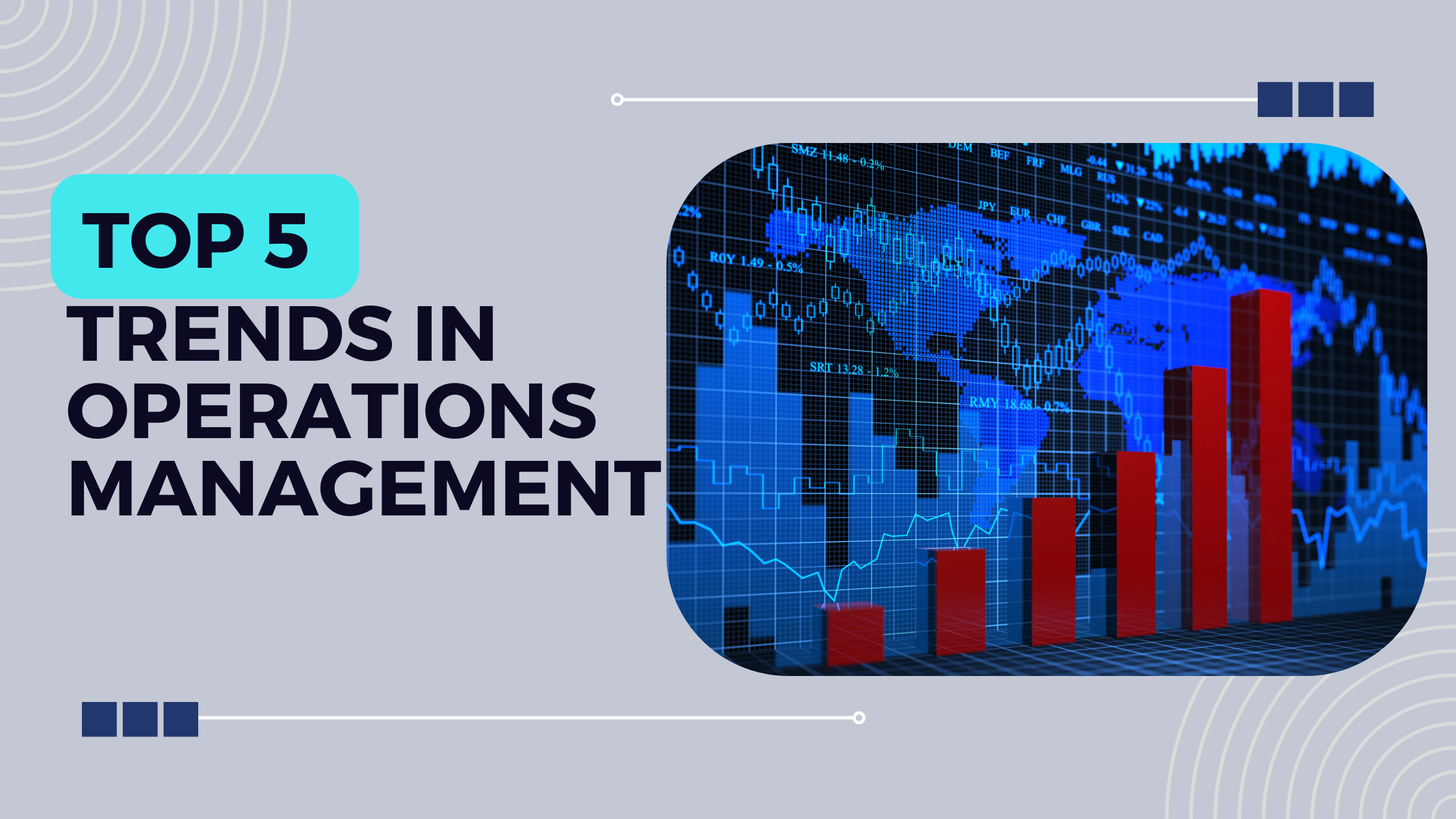 Linkedin Top 5 Trends in Operations management This blog discusses the top five operations management trends. Operations management is essential in a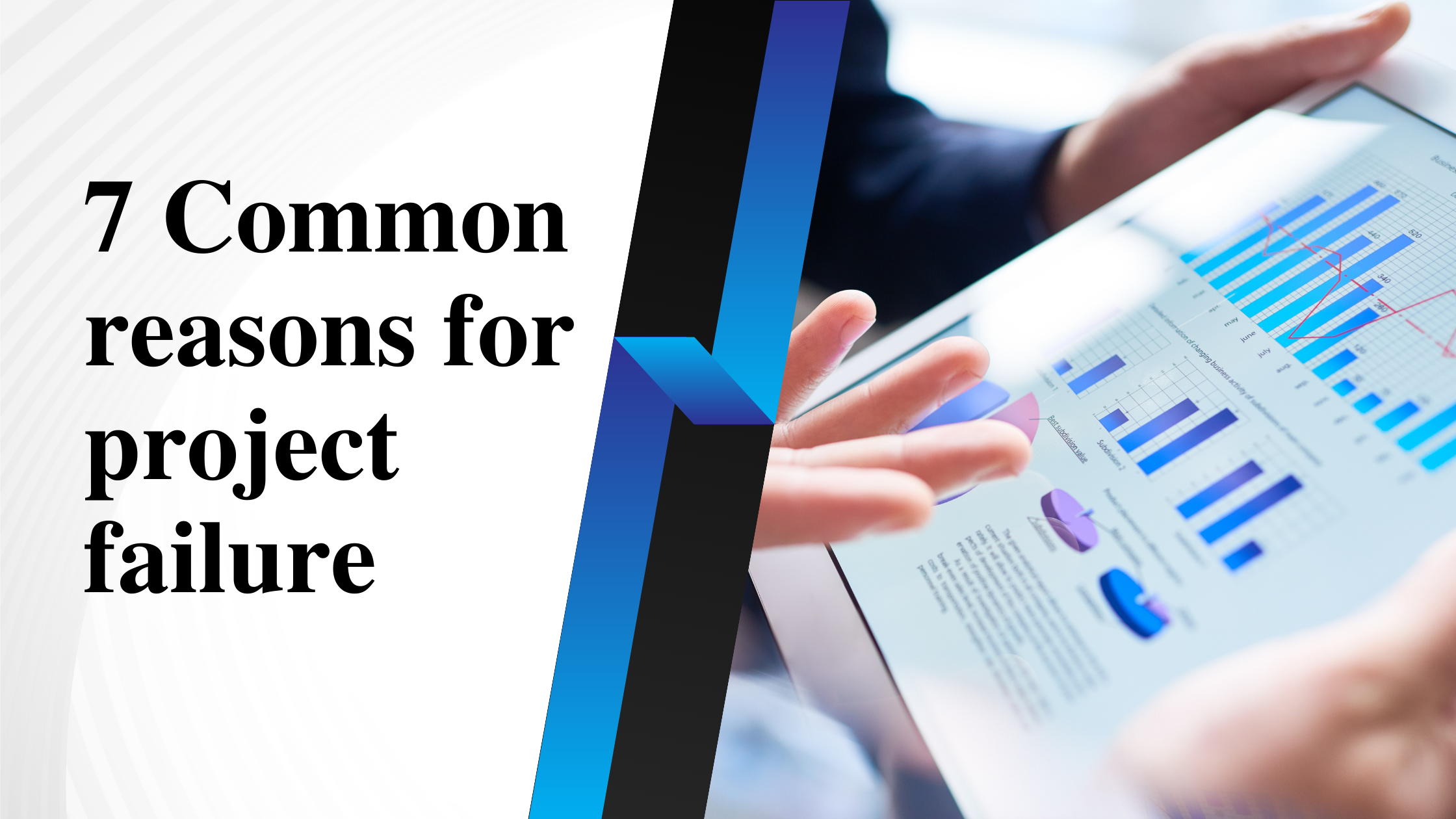 Though every project is distinct and can have a different set of reasons leading to failure, you must know the signature ones.
Controlling your projects means that you're staying ahead of the curve. You can identify problems and roadblocks before they negatively impact the project. Here are 3 Tips  to keep projects under control
Meetings are often viewed as time wasters—unfortunately, with good reason. This blog will  explain how you can make it worthwhile. Especially for a Project Manager.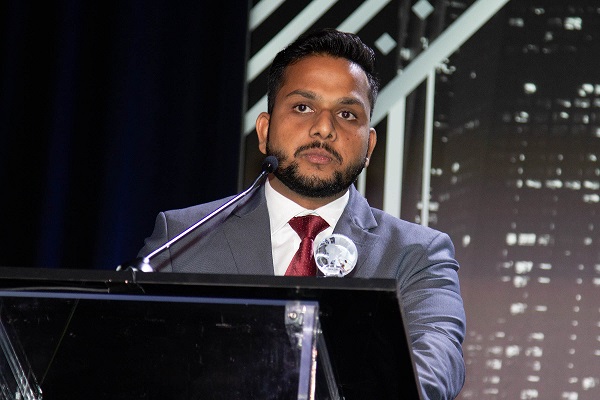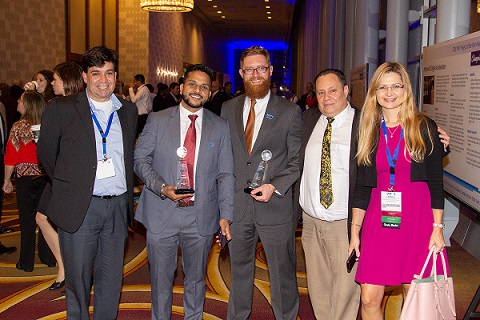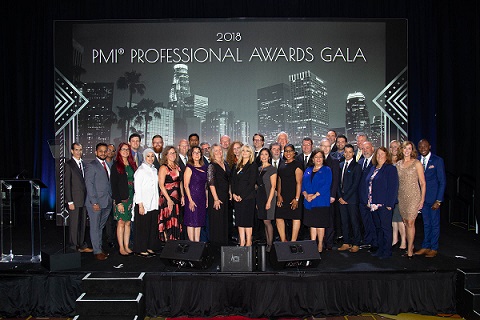 PMI Young Professional Award Winner
First recipient from India
The PMI Young Professional Award recognizes and honors a young professional who has made a significant impact in advancing project management within an organization, advancing the knowledge and understanding of the practice of project management, and demonstrating an understanding of PMI standards, practices and ethics.
President's Award for Individual Excellence
Sole recipient of this award in India
The "President's Individual Excellence award" recognizes individual employees or project/program teams for going above and beyond their normal duties to deliver results while demonstrating below Flex values:
We support each other, strive to find a better way.
We move fast with discipline and purpose.
We do the right thing always.
Flex, GBS India - Wall of Fame
Most prestigious virtual Award in Flex, GBS India
This Award recognizes individual employees or project/program teams for exceptional performance.
We support each other, strive to find a better way.

We move fast with discipline and purpose.
We do the right thing always.
Manwendra is known for his ability to produce outstanding deliverables that help businesses grow. A Thought leader in the field of project management and operations management, he is known for his ability to challenge the status quo, introduce new perspectives, and redefine the box rather than only thinking outside of it.