Manwendra is grateful for the opportunity to have worked on projects that have helped businesses grow. He strives to continually learn and grow as a professional, and is honored to be considered a thought leader in the fields of project management and operations management. He believes in questioning the status quo and introducing new perspectives to challenge conventional thinking, always striving to redefine the box instead of just thinking outside of it.
With over 11 years of experience in project and program management, Manwendra has had the privilege of working in various industries, including industrial electronics manufacturing, software development, and healthcare products. He is grateful for the opportunities he's had to hone his skills in digital transformation, new product development, mass production, operations management, and supply chain management.
highlight about
manwendra
Your knowledge is multiplies if you share with others.
Manwendra is a proud recipient of "PMI Young Professional Award"
A BOARD MEMBER & handles a position of Vice President – Corporate Relations at PMI PUNE CHAPTER
Volunteer as Social Media Manager at PMI PUNE CHAPTER
A speaker ,trainer, mentor and a Change Maker
Fail Fast ,Fail Forward
I embrace my failures and believe that failure is one step closure to success. Faster you fail faster you move toward success.
Innovative
Other advice I would give is to not blindly follow trends. Question and challenge the status quo.
Learning Agility
Agility in learning is my ability to know what to do when you don't know what to do.
Highly proficient negotiation and persuasion skills make it easy to persuade people, organizations, and vendors to WIN WIN deals. Ability to identify complex problems and use critical thinking skills to implement plans for overcoming those problems for the organization's benefit.
Digital Transformation
80%
Public
Events
Your knowledge is multiplies if you share with others.
Intelligent Automation Hackathon
Talented professionals have been collaborating and utilizing low-code platforms and technologies like Appian, Uipath, Unqork, and more to tackle real-world challenges.
The energy and creativity in the room were truly inspiring, and we were thrilled to see the innovative solutions that our teams produced.
Manwendra was privileged to Organize the event with unconditional support of team.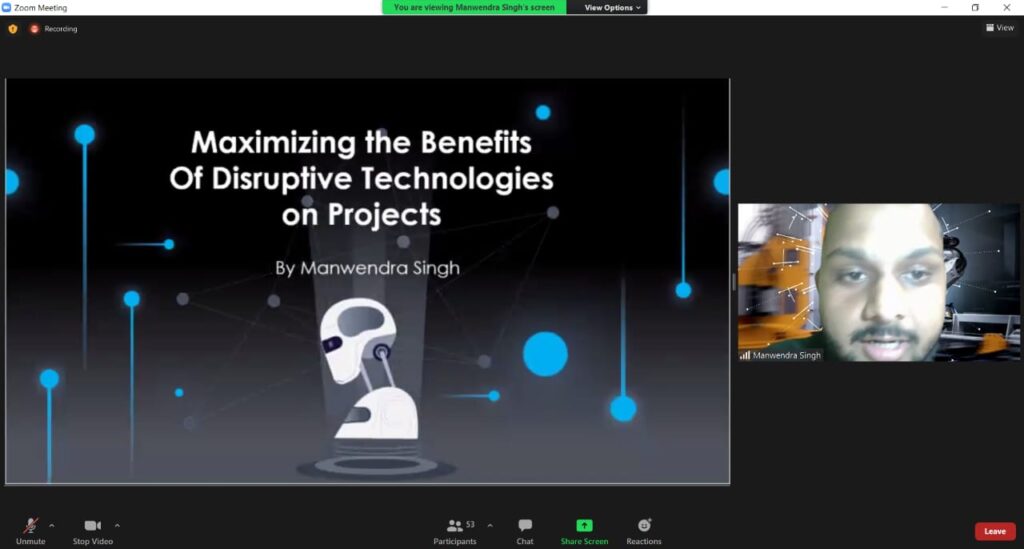 Syngenta's "INGENUITY DEVCON 2021"
This session was to provide a perspective with some facts which can help in "Maximizing the Benefits Of Disruptive Technologies on Projects"
Organizations are realizing that disruptive technologies can give them a competitive advantage by improving the customer experience, enhancing employee efficiency, and shortening project timelines. They are harnessing technologies to change the way they operate—and the way they manage projects.
Project Management World Summit and Awards - Mumbai
A panel discussion on "Waterfall vs. Agile: Which is the Right Development Methodology for Your Project? "
Its very interesting subject where new project program managers are struggling to find right approach to manage the project. What is suitable for your project's on time closure and within budget? What's you thought ? Reach out to me if you want to discuss more.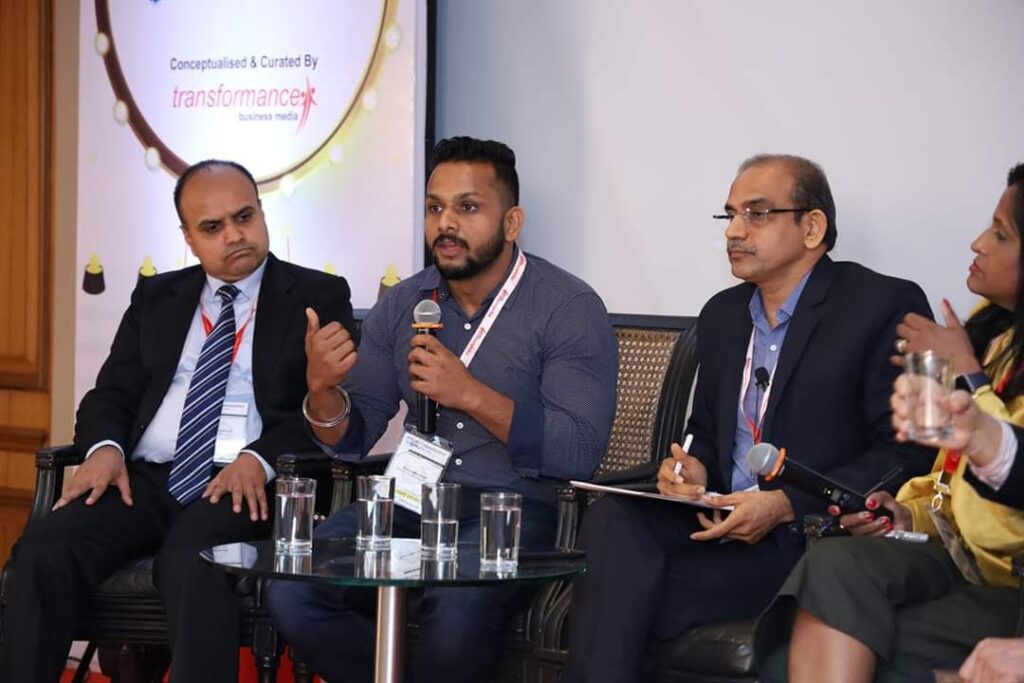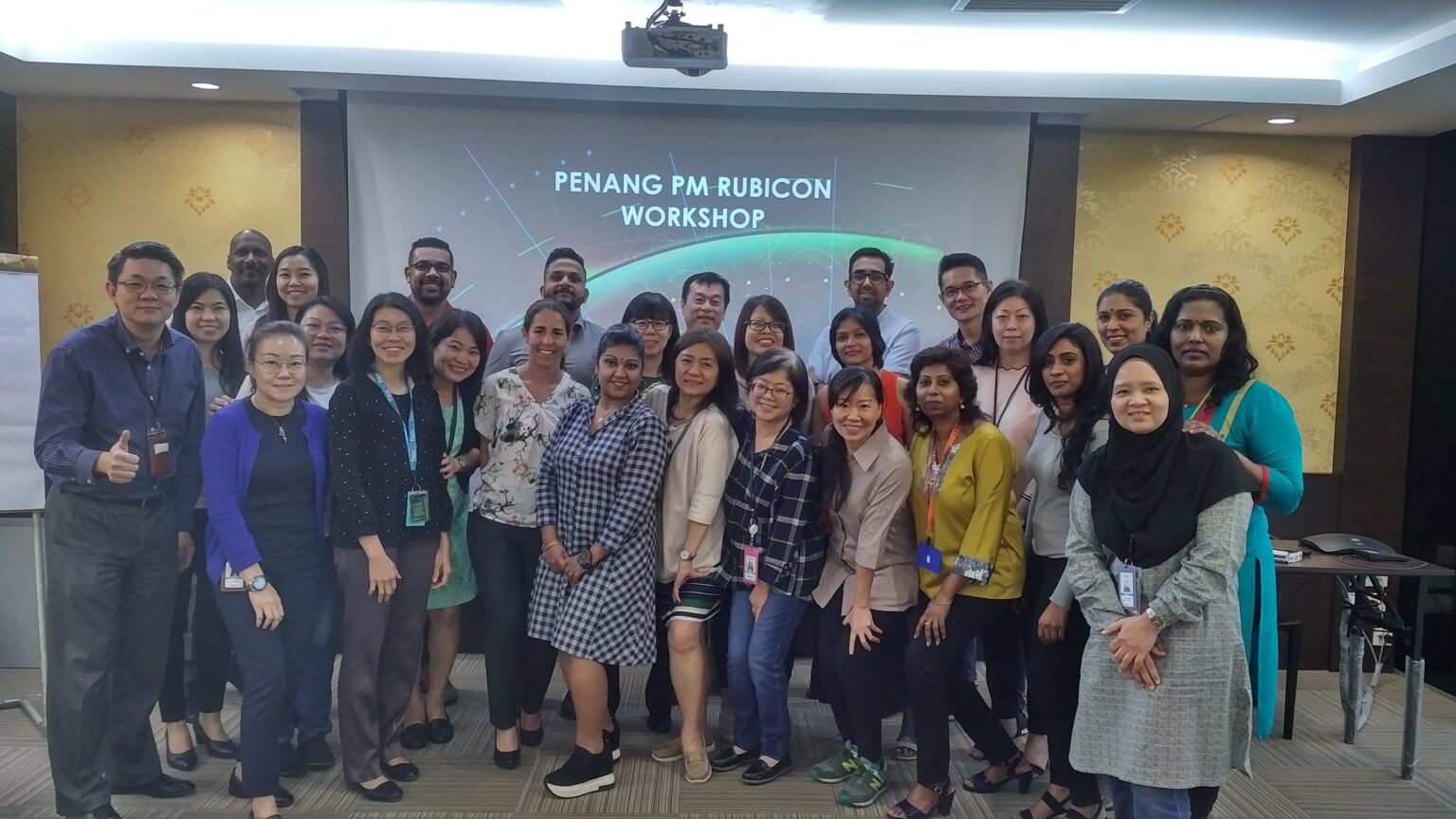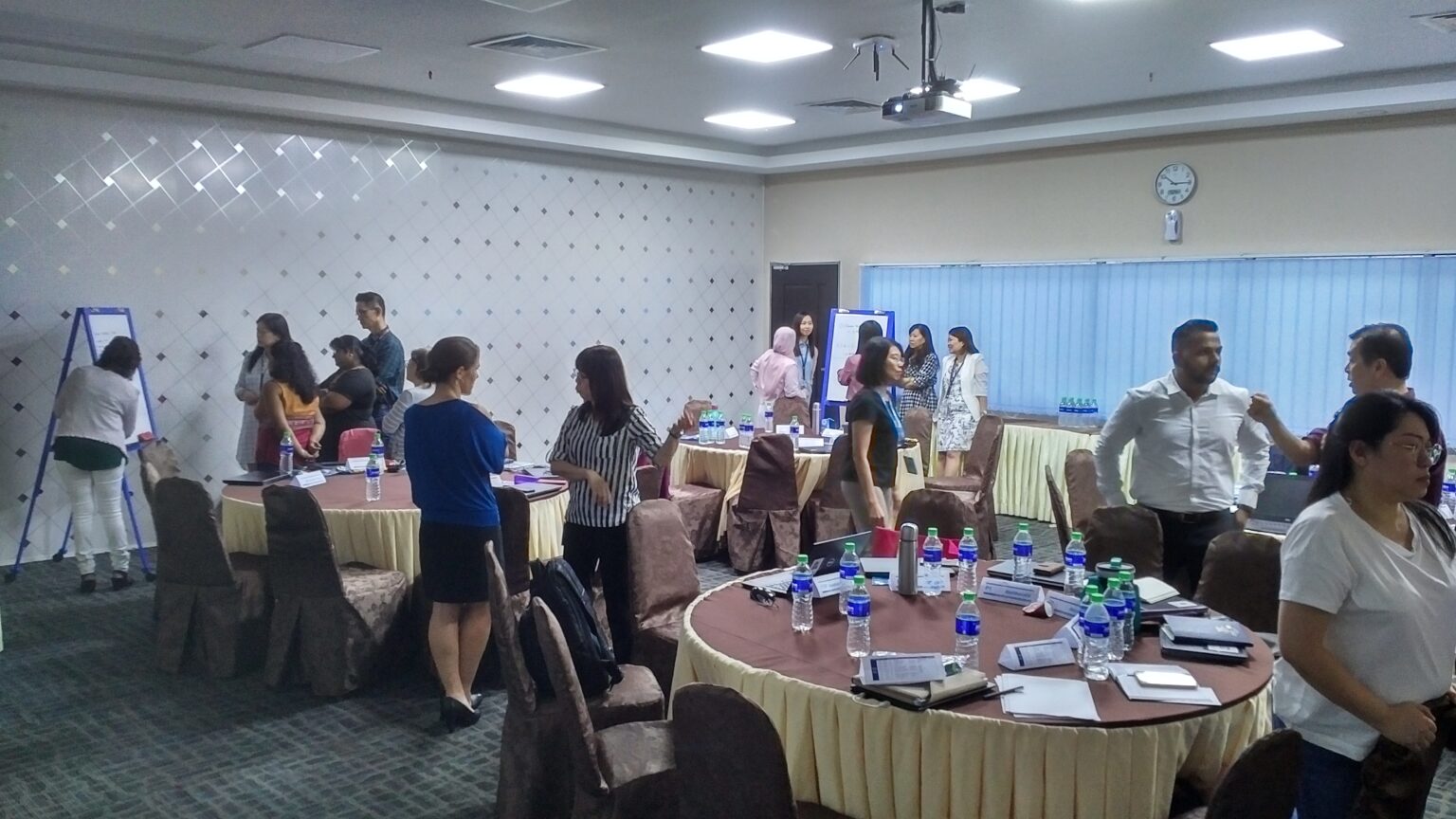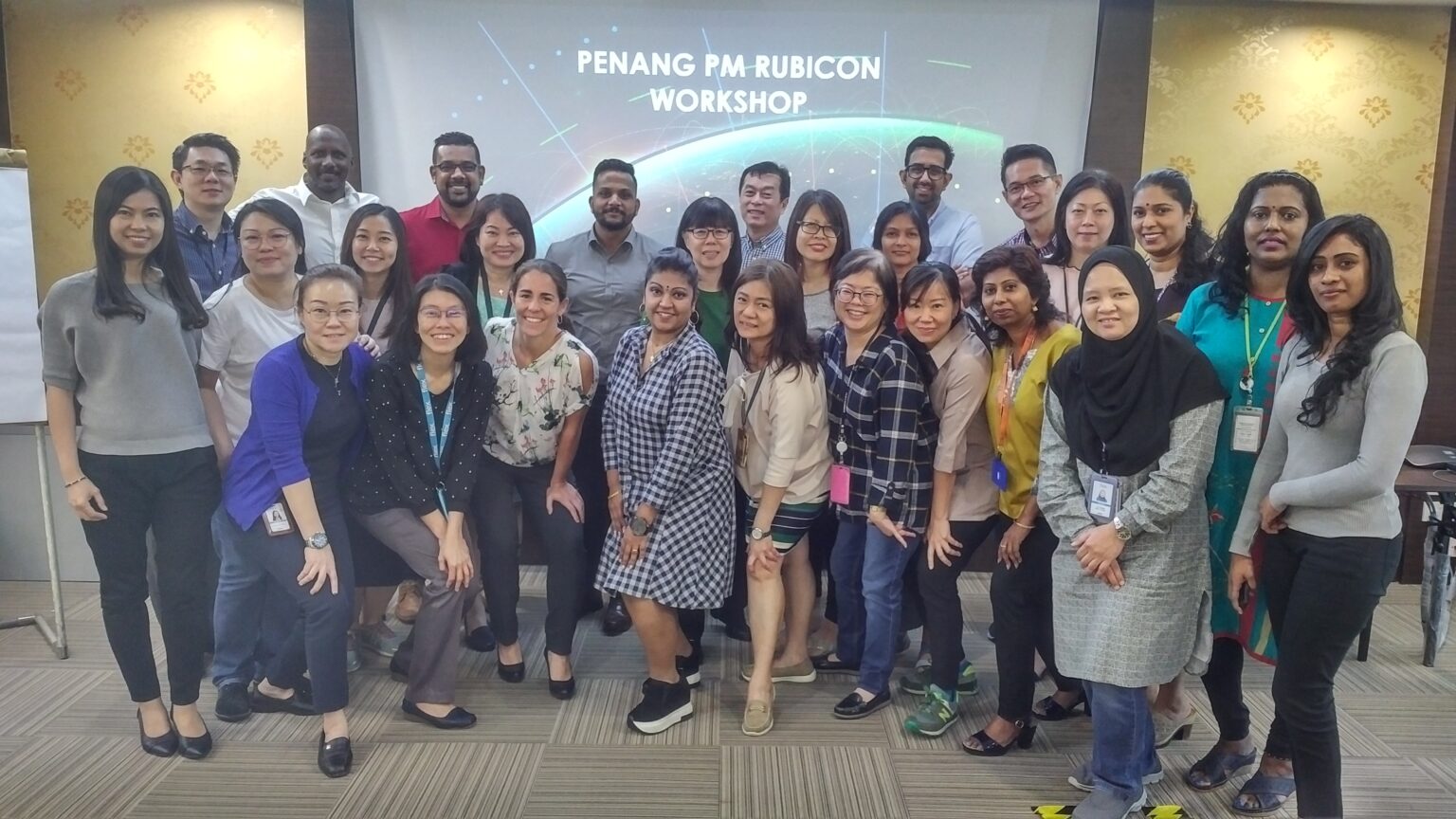 "Project Management is Evolving "
Malaysia
Delivered a session on Project Management evolution in Penang, Malaysia.
An interactive session on new tools & technologies in Project Management. Impact and changes expected in the industry.
Project Management National Conference, India 2019
The Project Management National Conference (PMNC) is PMI's flagship event in India. It is a celebration of the project management profession which brings together hundreds of practitioners, chapter leaders and business professionals from around the world and serves as common ground for the project management community to exchange information on best practices, latest trends, technology, and also experience thought provoking addresses by industry captains and leaders from across domains.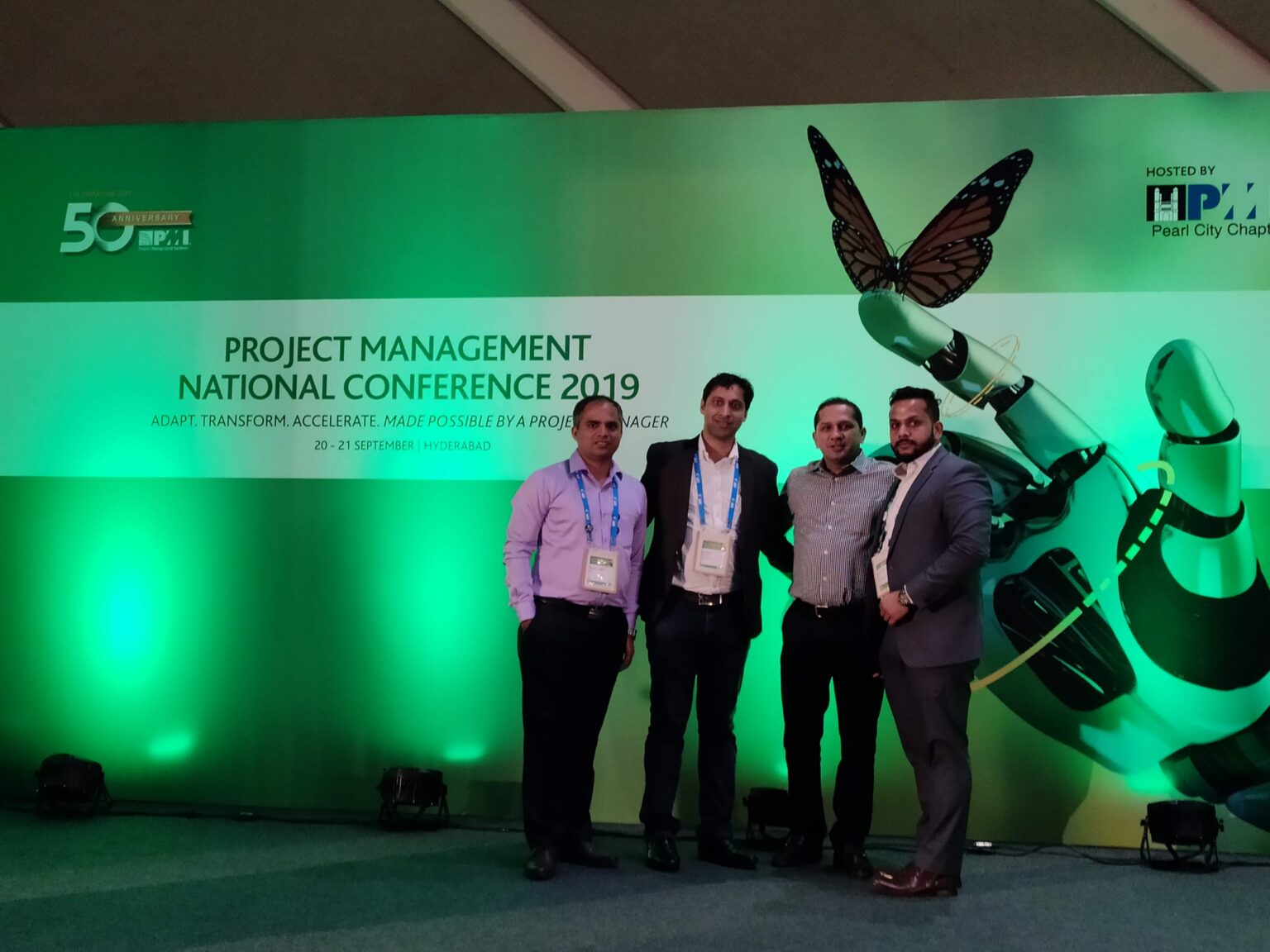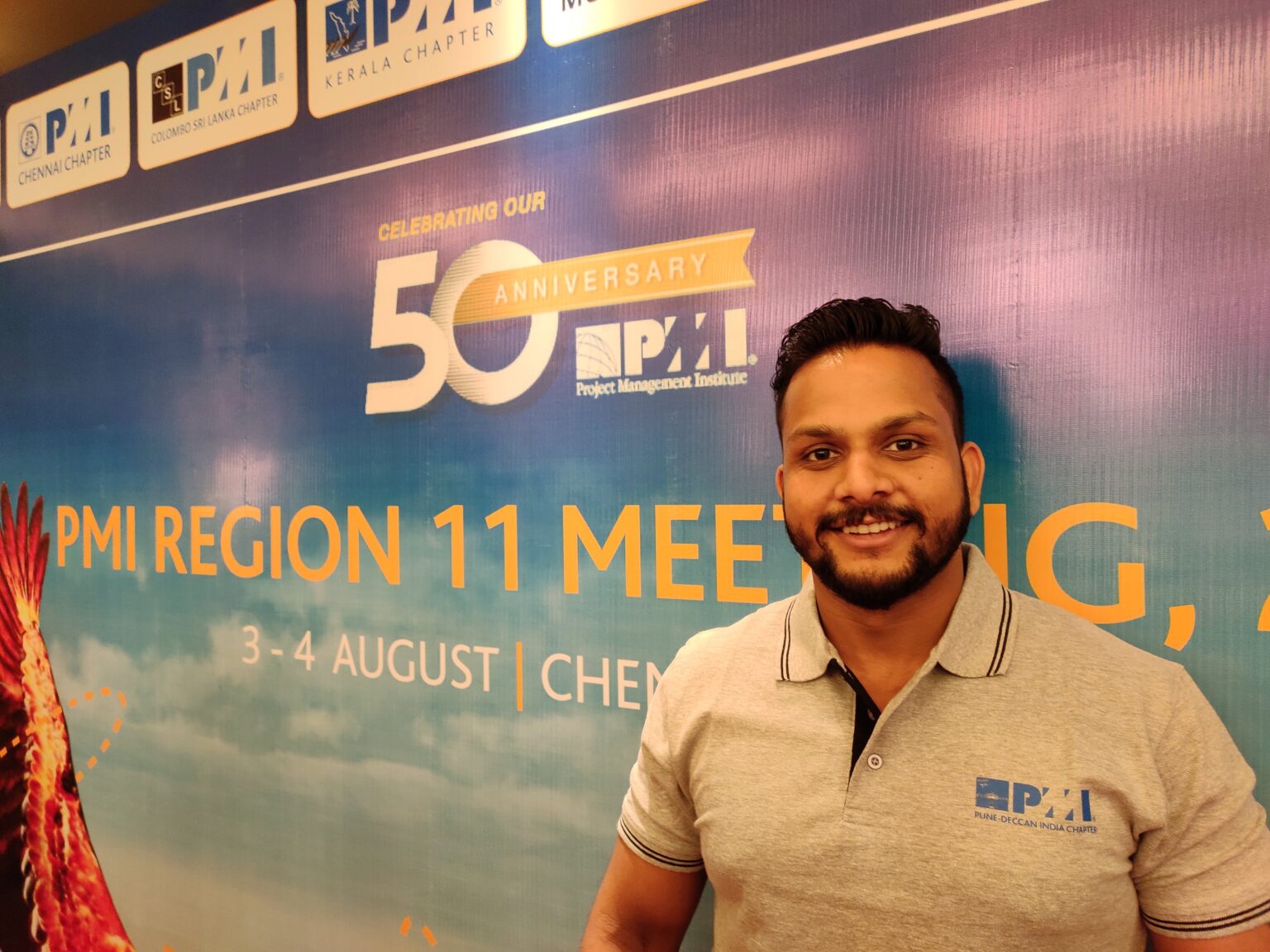 PMI Region 11 Meeting

Leader's summit
PMI Region 11 Meeting is a leadership forum where all PMI Leaders of India, Sri Lanka and Bangladesh come together and share their plans and thoughts to improve Project Management standard and  learning .
As an elected Board of Director and VP- Corporate relations , we discussed on collaboration with corporates for adoption of efficient Project Management in various organizations in Maharashtra.
THE PROJECT MANAGEMENT GUIDE FOR BEGINNERS
"The Surface- The Project Management Guide for Beginners" is meticulously structured and written in plain language for beginners to gain a clear understanding of Project Management fundamentals, various methodologies, and other critical information.
Manwendra is known for his ability to produce outstanding deliverables that help businesses grow. A Thought leader in the field of project management and operations management, he is known for his ability to challenge the status quo, introduce new perspectives, and redefine the box rather than only thinking outside of it.